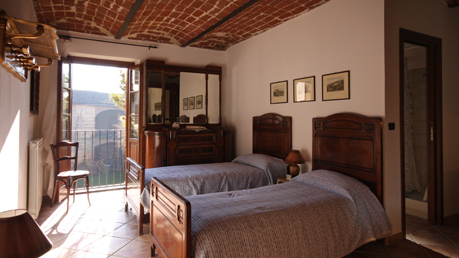 This room takes its name from its two single beds and is located on the first floor of the building, overlooking the garden.
Bright and cheerful, this room is furnished with antiques and decorated in warm colours and original ceiling tiles.The abundant sunshine enhances its form. The bathroom has a shower and bidet, with a large window facing the garden.

2 single size bed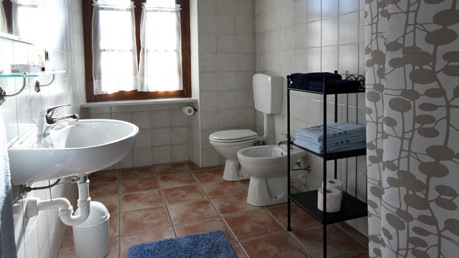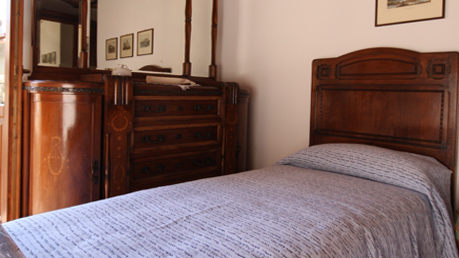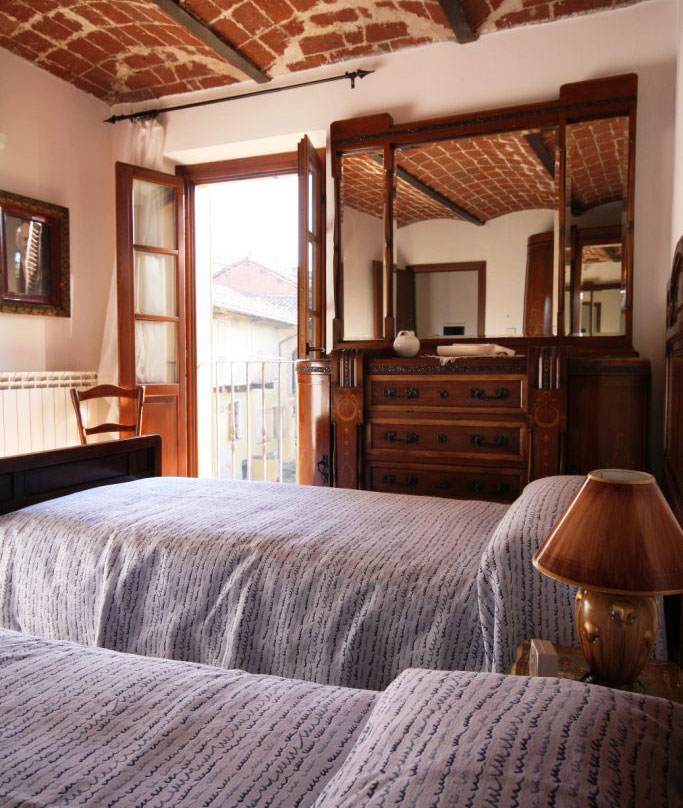 Services
Relais San Desiderio is equipped with all comforts to meet the demands of its Guests.

Activities
Take the opportunity to visit Monferrato and surroundings. Will discover an area full of activities!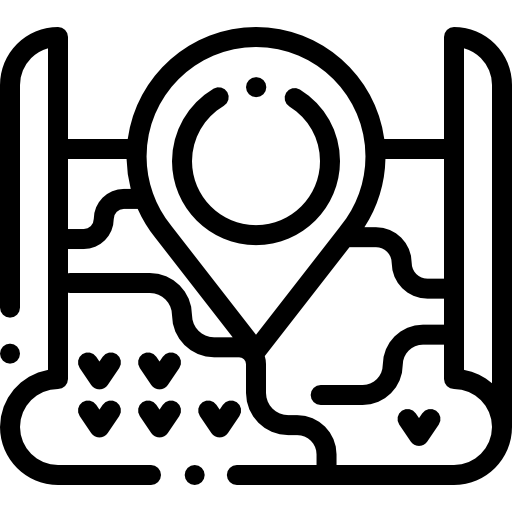 Contact us
All information and references to contact us and to reach the Relais San Desiderio.