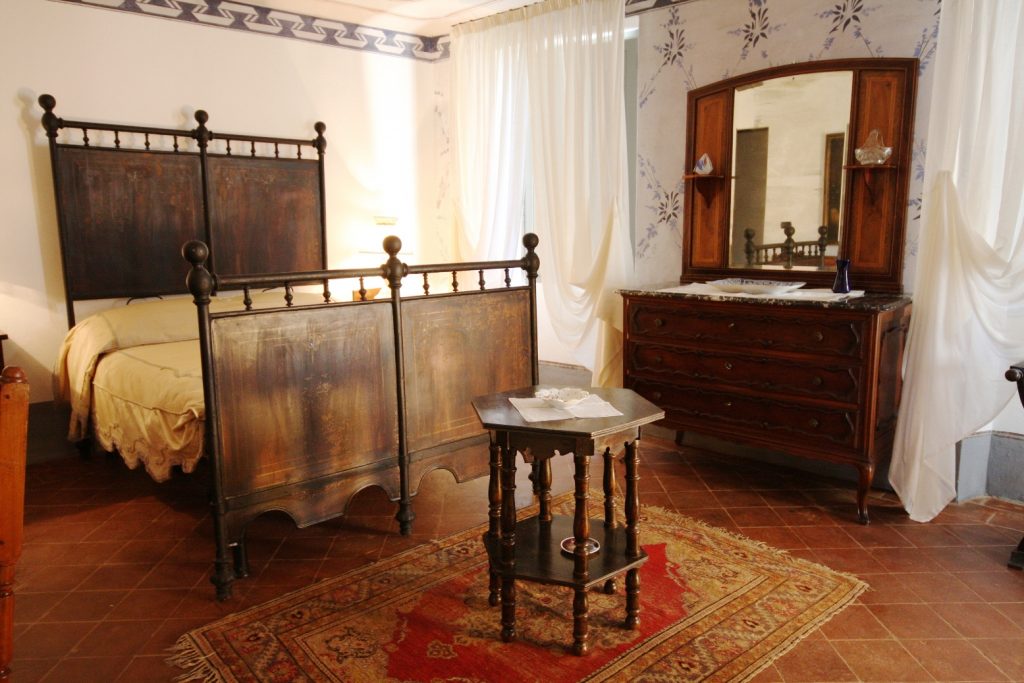 In a quiet position on the first floor, with double windows overlooking the garden and with the bathroom window facing onto the village road, il Neonato is characterized by a skilfully restored old wooden cradle that was used by past generations of the owners´ family. Due to its size, besides the double bed, it can accommodate an extra bed on request.

King size bed

Third bed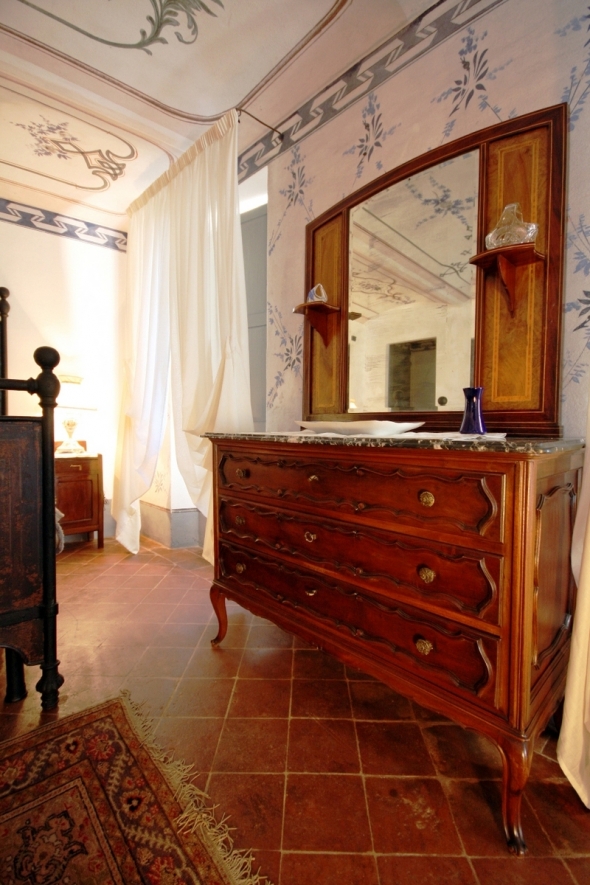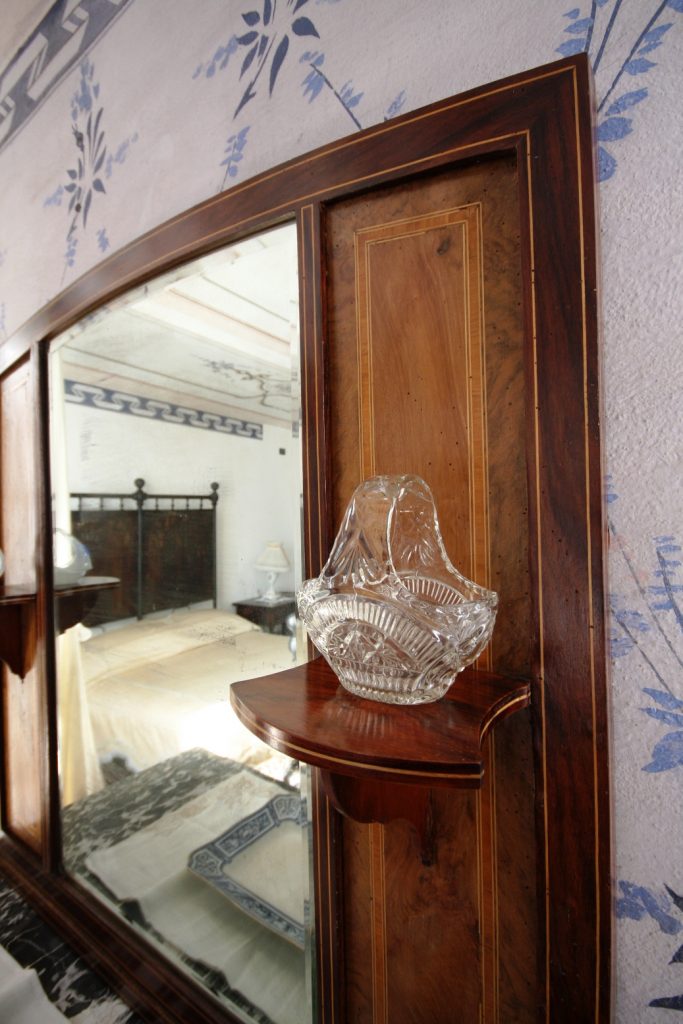 Services
Relais San Desiderio is equipped with all comforts to meet the demands of its Guests.

Activities
Take the opportunity to visit Monferrato and surroundings. Will discover an area full of activities!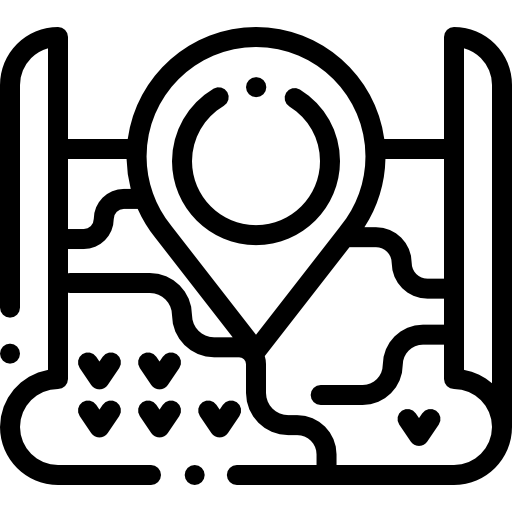 Contact us
All information and references to contact us and to reach the Relais San Desiderio.