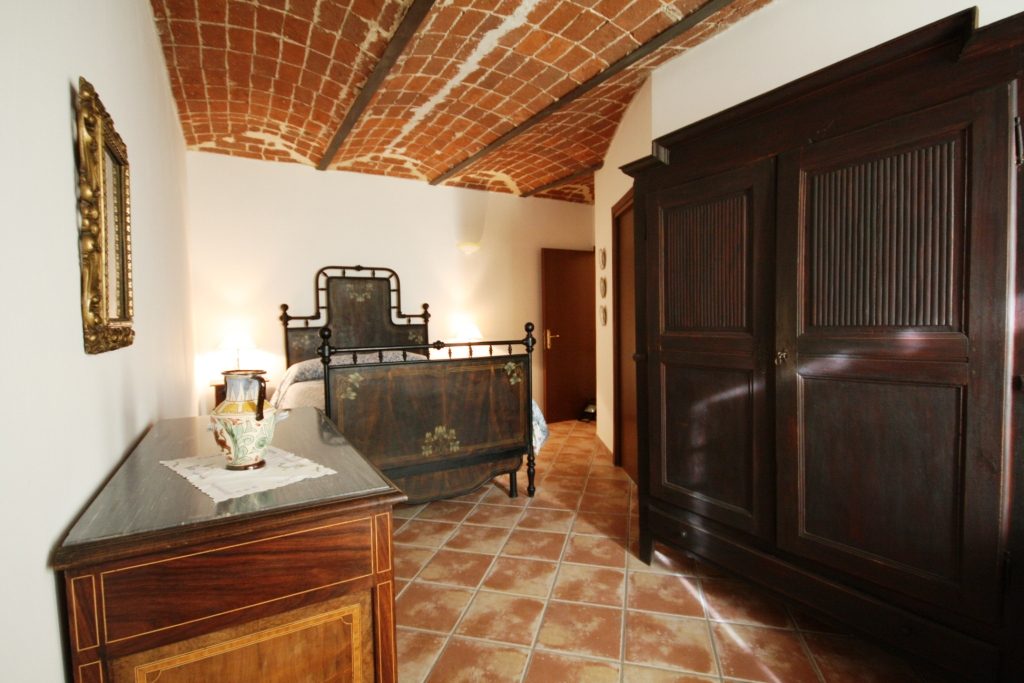 This is the quietest room, just like cousin Aleandro.
Situated at the end of the first-floor corridor, this room is characterised by a comfortable anteroom to the bathroom, and garden view.
The furniture is antique, with a large double bed right in the centre of a crisp white wall, and the bathroom has a shower and bidet.

King size bed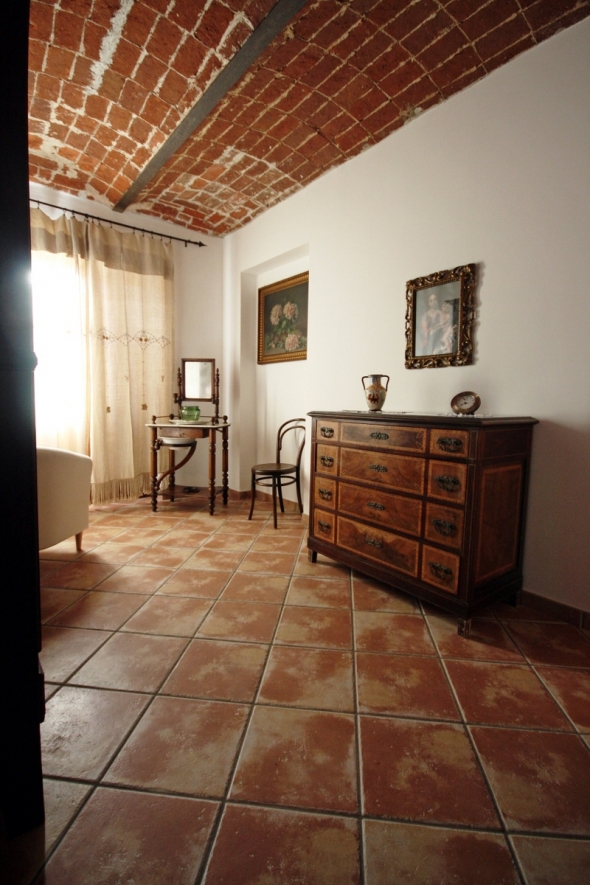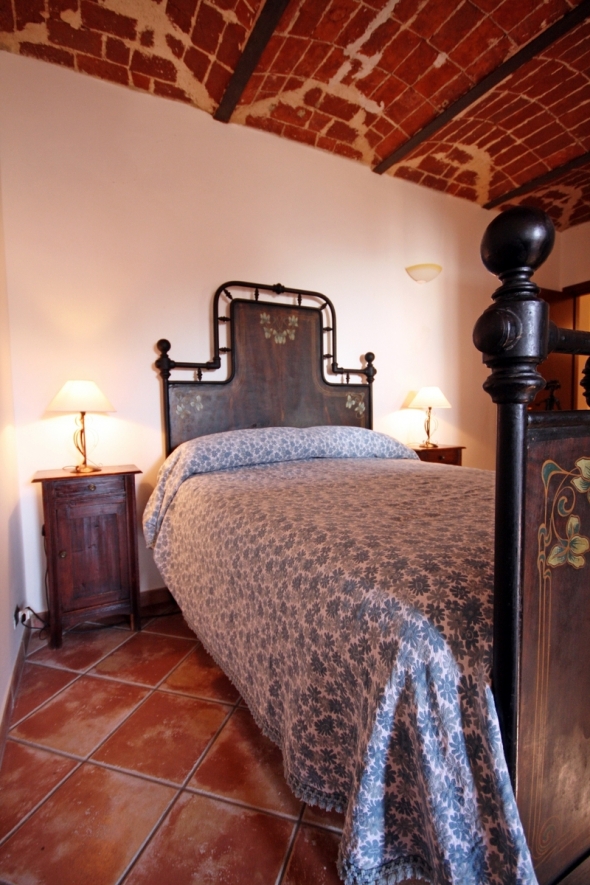 Services
Relais San Desiderio is equipped with all comforts to meet the demands of its Guests.

Activities
Take the opportunity to visit Monferrato and surroundings. Will discover an area full of activities!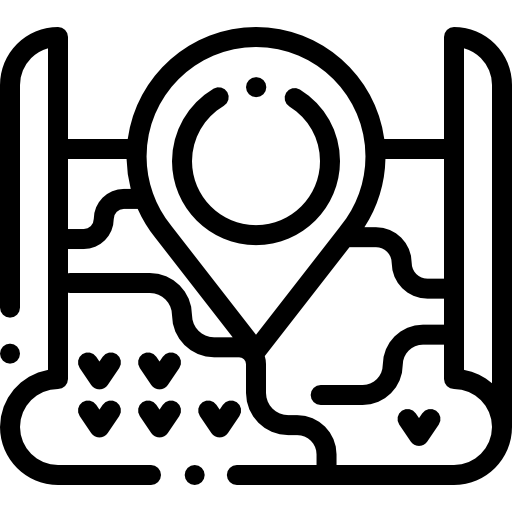 Contact us
All information and references to contact us and to reach the Relais San Desiderio.