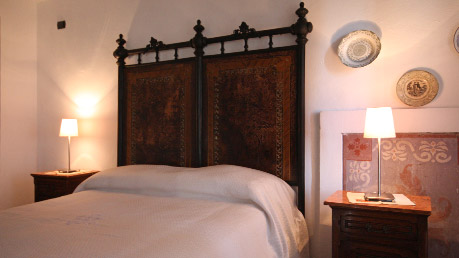 Just as Aunt Clotilde loved to retreat to read and think, so the room dedicated to her invites relaxation and reflection. The bedroom, with its queen size bed, can accommodate two adults and is located on the second floor with a double view of the garden from the bedroom, and of the village road from the bathroom, which has a shower and bidet.

King size bed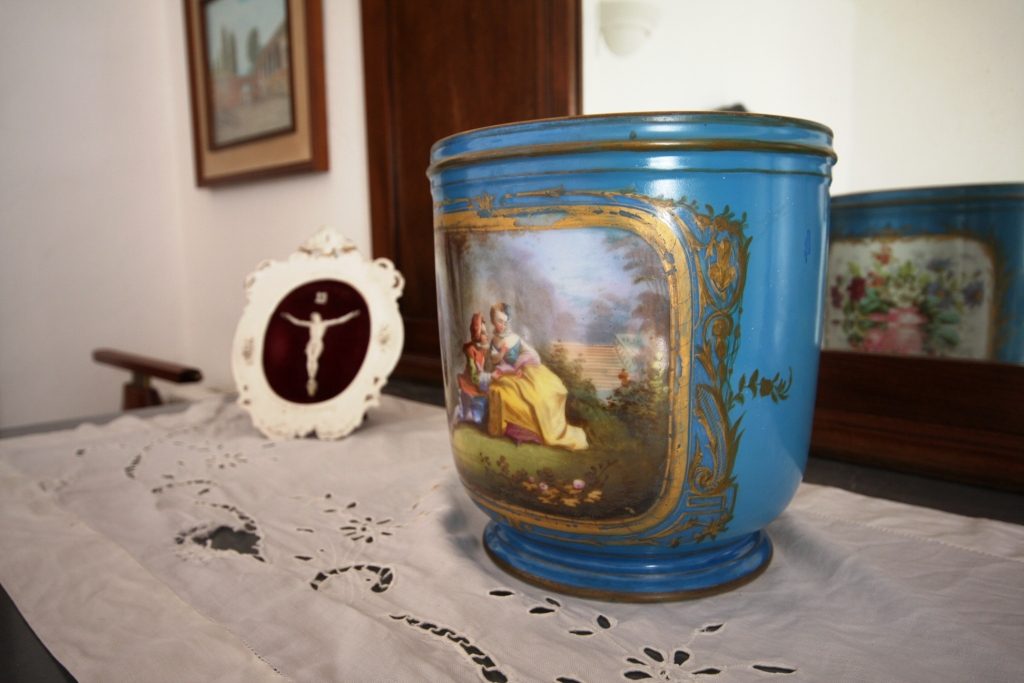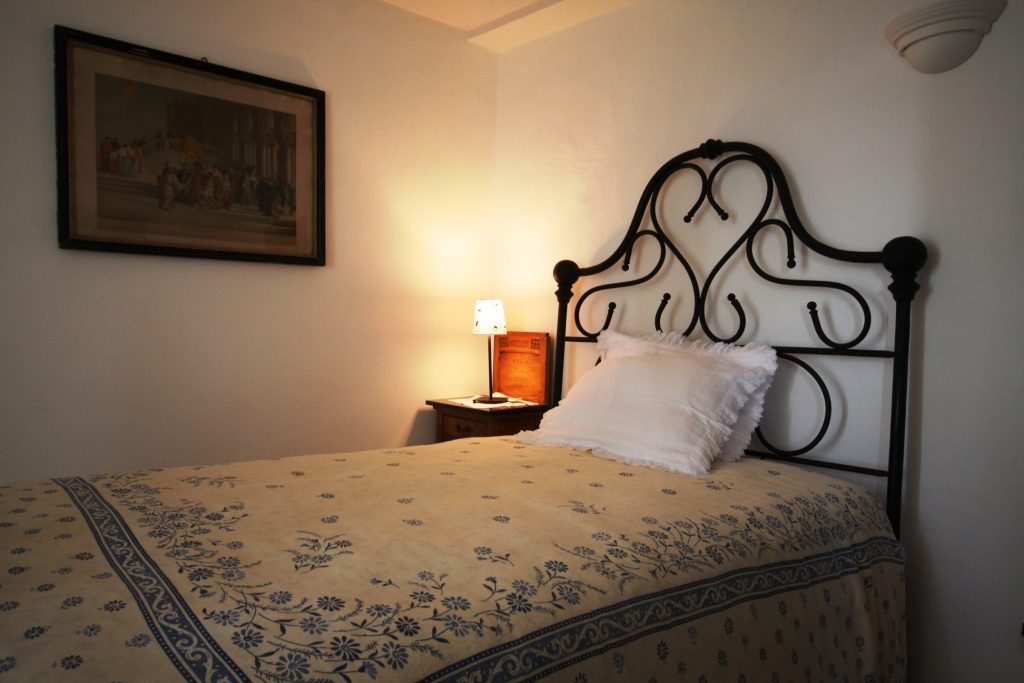 Services
Relais San Desiderio is equipped with all comforts to meet the demands of its Guests.

Activities
Take the opportunity to visit Monferrato and surroundings. Will discover an area full of activities!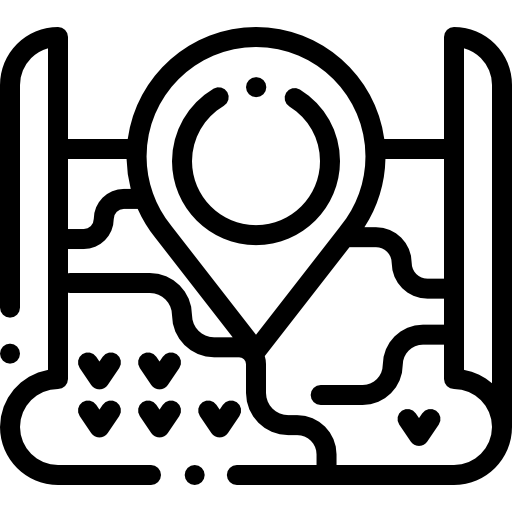 Contact us
All information and references to contact us and to reach the Relais San Desiderio.