A well-being with a human dimension, designed to pamper our guests back from walks in the Monferrato area. The pool is heated by solar panels and its use is free for guests of Relais San Desiderio.
Inside the farmhouse, the wellness area offers a whirlpool bath, jet shower and Finnish sauna and access is offered to our guests at 12.00 euros per person for 24 hours, without limitations in use.
Sweet emotions for your well-being at Relais San Desiderio

Services
Relais San Desiderio is equipped with all comforts to meet the demands of its Guests.

Activities
Take the opportunity to visit Monferrato and surroundings. Will discover an area full of activities!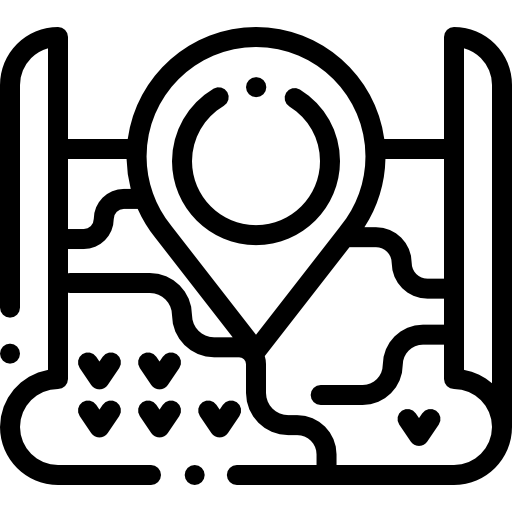 Contact us
All information and references to contact us and to reach the Relais San Desiderio.